RB-R1
From Mark Furneaux's Wiki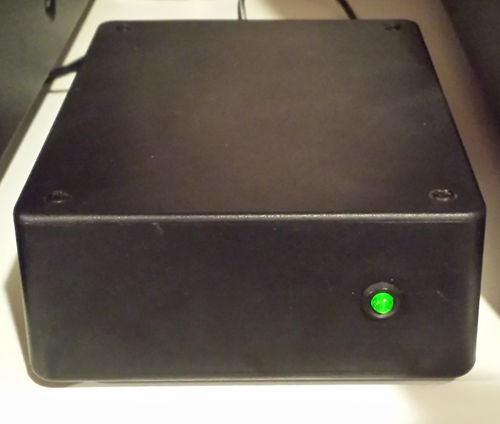 The RB-R1 is a home automation accessory by Romaco Canada. It is designed to keep audiovisual equipment such as DTV boxes powered on at all times and prevent them from going into standby after a power failure or software update.
History
The first revision of the RB-R1 was introduced in August of 2012.
Features
The RB-R1 requires only 2 connections, switched power from the DTV box and an IR sensor to control the box. The unit requires no setup and no maintenance and uses less than 1W of power while operating.